Home » 2017 » November » 4 » GABRIELLE UNION BLAMES 50 CENT FOR "BEING MARY JANE" GETTING CANCELED BY BET
---
5:57 AM
GABRIELLE UNION BLAMES 50 CENT FOR "BEING MARY JANE" GETTING CANCELED BY BET
GABRIELLE UNION BLAMES 50 CENT FOR "BEING MARY JANE" GETTING CANCELED BY BET
Damn it seems 50 Cent really does have all the "Power" (no pun intended) over at BET. 50 who now has a hit tv show on BET called "50 Cent" had hinted before he was getting shows canceled. 50 who warned long time rival Irv Gotti that his show Tales is going to be canceled from BET also, seems to be starting with Gabrielle's show first. Gabrielle said "For everyone who's just really upset that BMJ is coming to a close, please send all your correspondence to 50, Curtis Jackson, who has taken sole responsibility for the loss of jobs and your show," she said. "So don't @ me, @ 50."
50 posted on his instagram a screen shot of it, basically laughing at Gabrielle. Check the IG post below. Is 50 still to petty?
(The show BET replaced "Being Mary Jane" with)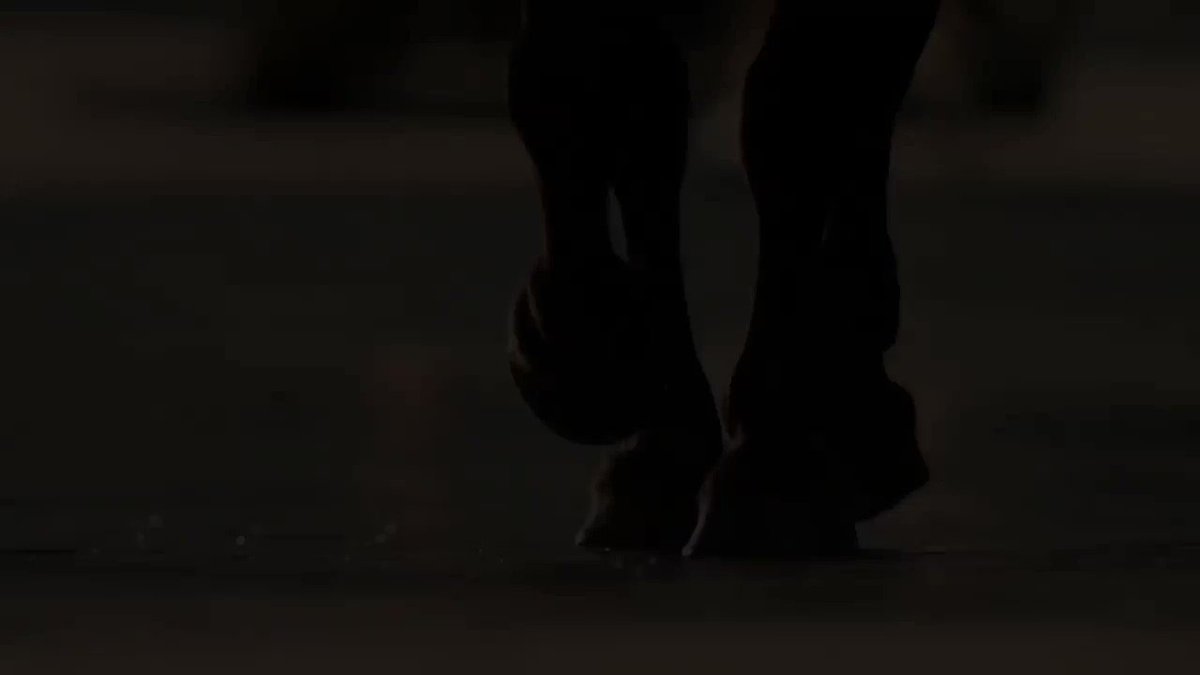 .@RobinThede's new late night show #TheRundownBET is the perfect mix of pop culture and politics! Check it out TONIGHT at 11/10c!
Category:
Newsblog
|
Views:
1009689
|
|
|