Home » 2017 » October » 2 » 21 SAVAGE LITTLE BROTHER SLAUGHTA GANG TIP WAS SHOT IN 9TH WARD ATLANTA
---
8:49 PM
21 SAVAGE LITTLE BROTHER SLAUGHTA GANG TIP WAS SHOT IN 9TH WARD ATLANTA
21 SAVAGE LITTLE BROTHER SLAUGHTA GANG TIP WAS SHOT IN 9TH WARD ATLANTA
Reports are in that Atlanta rapper Slaughta Gang tip real name Randy Joesph who is part of 21 savage slaughter gang and is 21savage younger brother was shot multiple times in the high crime area 9th ward atlanta. According to witness it was a robbery gone wrong or he was a target for gang beef.The two men who shot him were described as wearing mask and used semi-auto rifles to shoot Slaughta Gang tip twice in the arm,he was listed in critical condition and rushed to the hospital.
There is currently no word as if any suspects have been arrested or if there any persons of interest at the moment.
Officers were near by and were able to reach the scene quickly to investigate the situation.
The story is currently developing and Zone X Entertainment will have more information as it comes in.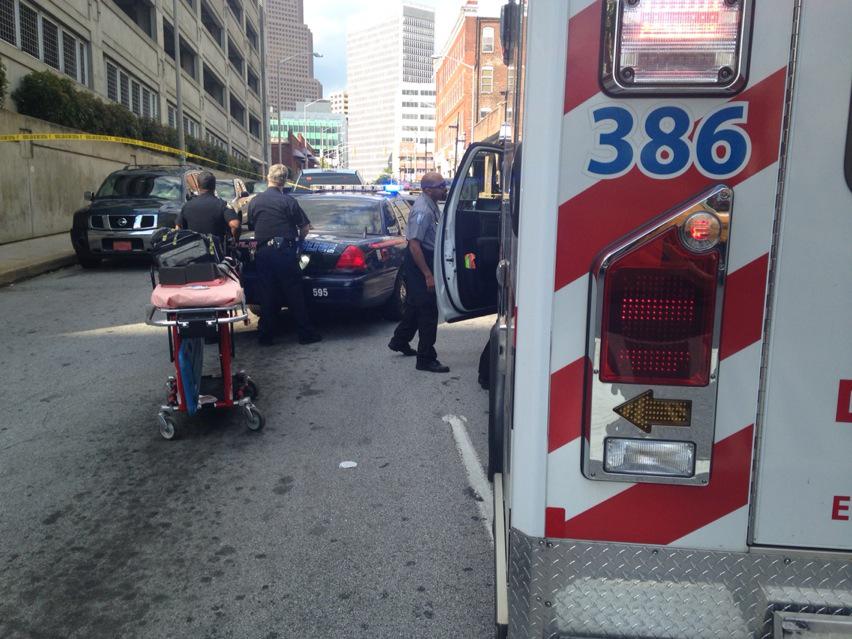 Category:
Newsblog
|
Views:
6986514
|
|
|